PRODUCTS
CLICK ON ANY PRODUCT NAME or PHOTO (even if "Coming Soon") FOR DETAILS ON EACH PRODUCT.
Holly, Dwarf Burford
Holly, Dwarf Burford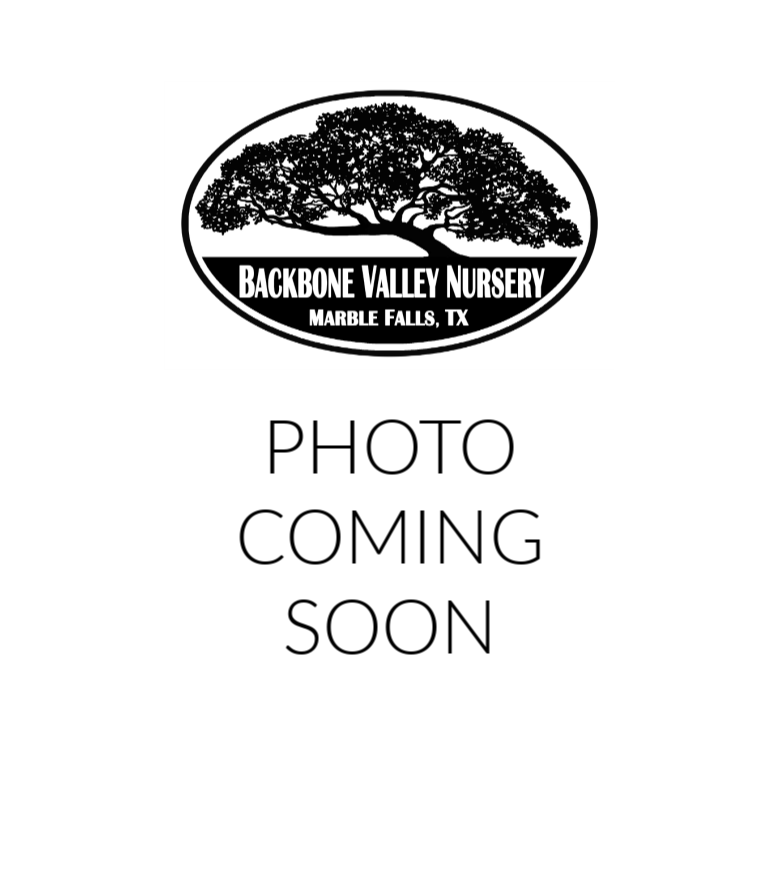 I. cornuta \\'Dwarf Burford\\'
This shrub may be pruned regularly to keep as a hedge or allowed to grow taller as a small screen. Red berries contrast with shiny foliage in the winter.
Height: 8'-10'
Spread: 6'-8'
Light: Sun/Part Sun
Evergreen