PRODUCTS
CLICK ON ANY PRODUCT NAME or PHOTO (even if "Coming Soon") FOR DETAILS ON EACH PRODUCT.
Cherry Laurel, Compact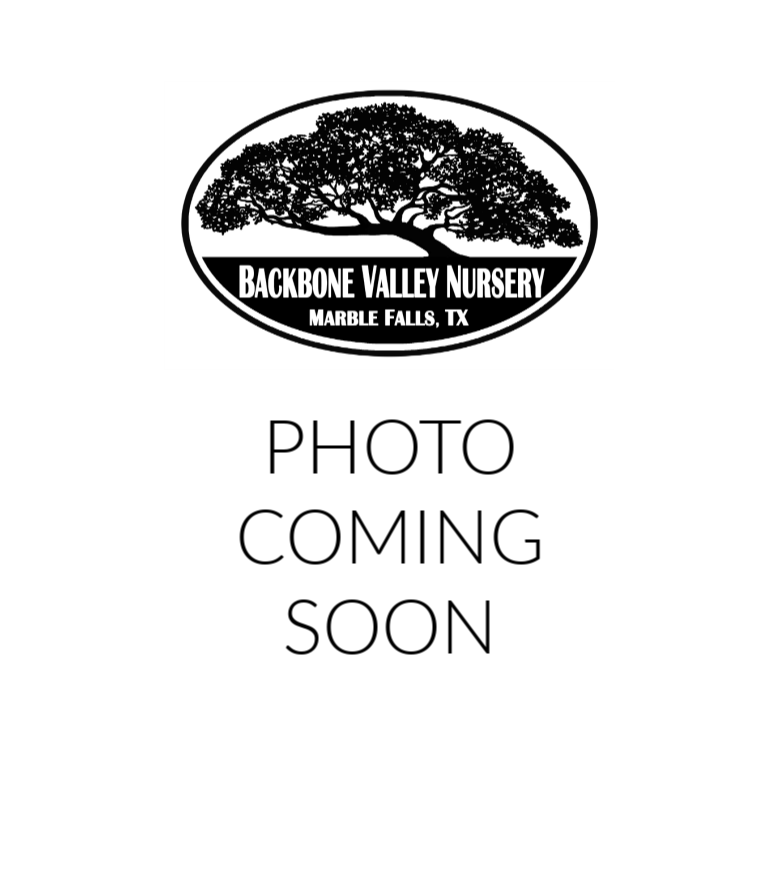 Prunus caroliniana \'Compacta\'
This Cherry Laurel only grows to half the height of the standard Cherry Laurel. May be kept pruned as a hedge or allowed to grow to a natural form for screening.
Height: 8'-10'
Spread: 6'-8'
Light: Sun
Evergreen