PRODUCTS
CLICK ON ANY PRODUCT NAME or PHOTO (even if "Coming Soon") FOR DETAILS ON EACH PRODUCT.
Palo Verde, Desert Museum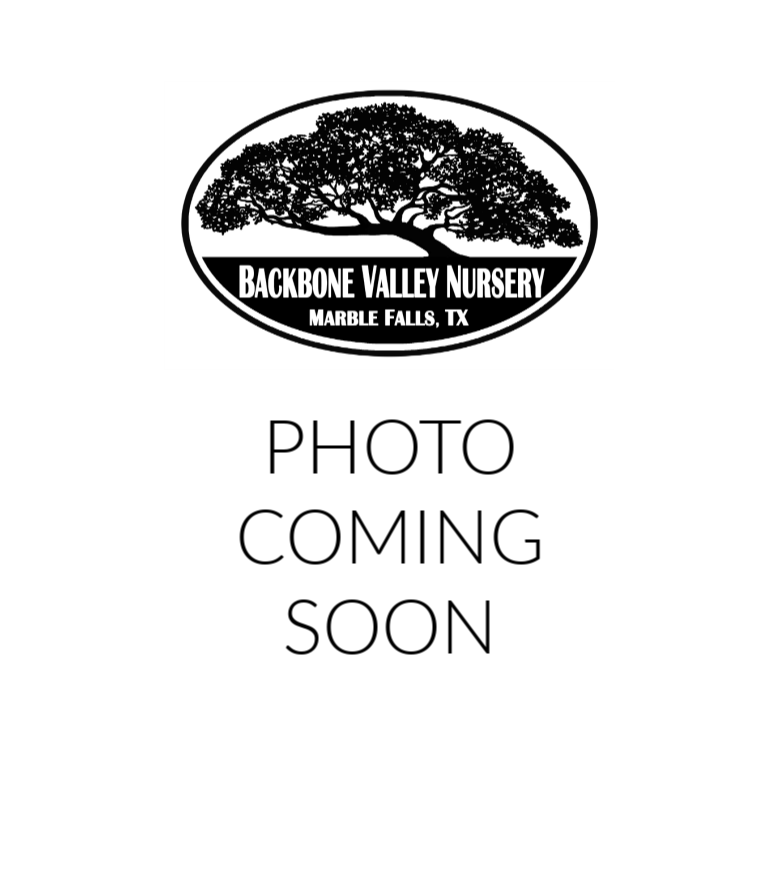 Parkinsonia x \'Desert Museum\'
A thornless Palo Verde hybrid with lime-green bark and bright yellow blooms in March thru May, and sporadic blooms through the summer. Adapted to a wide range of well-drained soils.
Height: 25'
Spread: 25'
Light: Sun
Deciduous